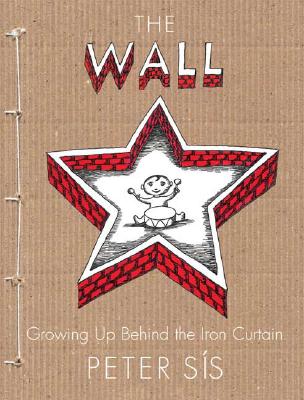 It might have something to do with the fact that classes just started up again or that the weather has been a bit crummy, but for some reason I cannot stop thinking about summer. When I worked in public libraries, January was always devoted to figuring out how the children's department was going to approach the annual theme for the summer reading program. And, with so much to plan for, I am sure that a number of you have been spending a disproportionate amount of your time thinking about summer too.
This year's theme, "One World Many Stories," really excites me because so many of my experiences with the world at large have resulted through stories and books. For many of us, children's literature serves as our first ambassador to the global community. It is through reading and sharing stories that we begin to know and participate with the world around us. As a girl, Rudyard Kipling allowed me to explore the jungles of India from the safety of my room. The American frontier was opened for me each night as my mother read from the works of Laura Ingalls Wilder. Arlene Mosel piqued my curiosity in the unfamiliar cultural practices and resplendent beauty of a distant China. Books allowed me to explore an otherwise inaccessible world, and they taught me to see beyond the totality of my immediate circumstances.
As an adult, I am continually humbled by the way in which children's literature still has the capacity to transport me through space and time and teach me something entirely new about the world. Therefore, it is with great pleasure that I announce that one of my cherished ambassadors, author and illustrator
Peter Sis
, has been selected as this year's recipient of the
2012 Arbuthnot Lecture Award
. Sis, the man who led me down the streets of communist controlled Czechoslovakia, helped me navigate the befuddling corridors of the palace at Lhasa, and reintroduced me to the poetry of a Chilean great, writes and illustrates books that I believe fully embody the true spirit of exploration through both image and word. I simply can't wait to hear what topic he chooses to focus his speech around next year!
Anyway, I'd love to hear what stories or books popped into your mind when you first heard the theme "One World Many Stories". Please feel free to post in the comments section below.